Petroleum Equipment International Middle East are an authorised commercial partner of M&M International (USA) in the Middle East region.
Products Range
M&M International (M&M) is an Original Equipment Manufacturer (OEM) of well control valves and inside blowout preventers (IBOPs), as well as subs, swivels, and other oilfield equipment.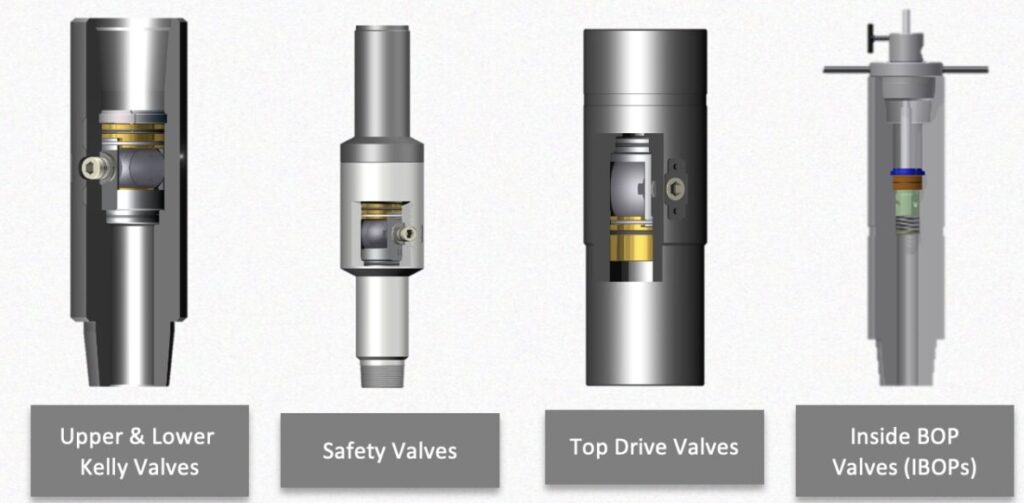 Graphics provided courtesy of M&M International www.mmvalve.com
Supported Top Drive Systems
M&M International supply upper and lower valves for a wide range of Top Drive Systems including:
NOV- IDS-350PE, TDS3, TDS4, TDS8, TDS9, TDS11, TDS1000
Canrig- 4017AC, 6027AC, 1235AC, 850AC, 1250AC, 1275AC, 1575AC
Patented Technology
M&M has built a reputation on valves that contains the reliable and patented Canister Guard™. As an oilfield product, the Canister Guard™ is unique. Its modular construction, reliability, and fail-safe assembly features make it an incomparable industry product. No special tool or equipment is needed for easy field or shop disassembly and reassembly. Main sealing components are self contained and pretested to assure accuracy and complete integrity.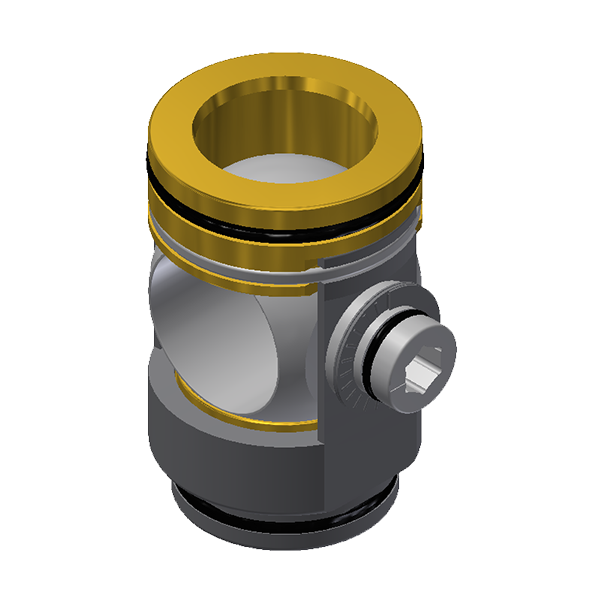 Patented Canister Guard™ technology
Regional Stocking Points and Authorised Repair Facilities
Kindly contact our team on enquiries@pei-me.com or +971 50 9608014 for technical or commercial support queries including information about nearest equipment / spare parts stocking points and nearest authorised repair facilities.